Want a Full Account?
Drop us a line and find out how we could you make your company more secure.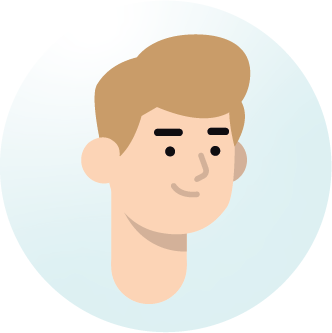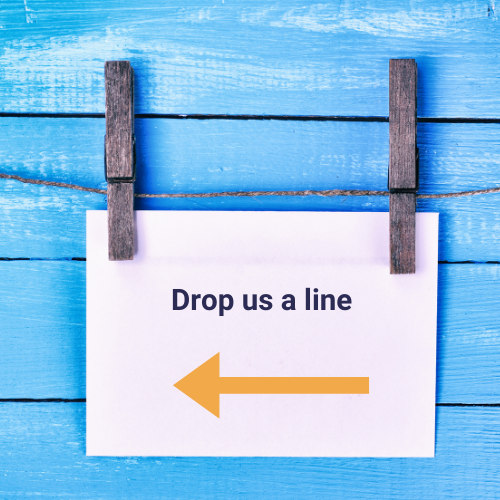 Frequently asked questions
How does Psybersafe work?

It works almost without you realising it! We use proven behavioural science methods to guide you through a training episode. You get a chance to make choices or take certain routes as you go through, and that influences the exercises you do and the lessons you learn. So whilst everyone's journey might be slightly different, the destination is the same – a better understanding of cyber security issues and a clear way of protecting yourself, your systems and your workplace.

What topics does Psybersafe cover?

We cover all the common types of hacking, malware and scams that your business may come across. We include help on how to spot if a request or email is real or fake, how to create successful passwords and how to maintain great cyber awareness. You can see a full list of episodes by downloading our Psybersafe Product Guide.

What are the technical requirements for setting up Psybersafe?

Nothing! There are no worrying technical requirements. All we need are the email addresses of the people in your business taking the training. We organise everything from there, and all the training is securely hosted by Psybersafe.

Can I add more learners later on?

You can absolutely start a second, third or fourth training programme whenever you want to! If you have a new batch of people that you want to use Psybersafe, just talk to us about extending your training.

Can I change the order of the episodes?

Afraid not. The whole training programme is automated, and the episode order is designed to give people the best lessons and embed the best behaviours. We've thought a lot about how to make most impact with this training, and part of that is the order of the episodes.

Do you do in-person training?

The beauty of Psybersafe online training is that each individual can do the training in their own time. We find this is better for changing behaviours in the long term. However, we're happy to talk to you about running a cyber awareness session or speaking at an event in order to emphasise the importance of behaviour when it comes to protecting yourself and your business.

Can I cancel the training?

We really hope you'd never want to. Our results show that our training makes a measurable difference to the way people behave when it comes to cyber security, so it's a very valuable tool and a small investment for a big change. That said, if there are any issues with the training or concerns you have, we're always happy to chat and see how we can help put things right.